Get FREE domain for 1st year and build your brand new site
OpenGenus is an open-source scientific community focused on revolutionizing the way to understand Computing and make knowledge available offline.
OpenGenus

Background information
Founded on:
September 2017
Headquarters
Tokyo, Japan
Branch offices (1)
New Delhi, India
Key members
Aditya Chatterjee, Ue Kiao, Geoffrey Z
Industry
Publication, Open-Source, Computer Science,
Education, Software
Years active
2017 - till date (5+ years)
Users per month
1.2M+ (as of March 2023)
# of contributors
2500+
# of books published
52
Website
iq.opengenus.org
Contact
team@opengenus.org
As of March 2023, products by OpenGenus is used by over 1.2M active monthly users and over 2.5K programmers have contributed to our initiatives.
Some of our open-source projects involve:
Cosmos: A large dataset of Implementations used by our sister projects like OpenGenus IQ and Quark. With over 13.3K GitHub stars and 1K+ contributors, Cosmos is one of the largest dataset of its kind. Cosmos is listed in Top 5 Open Source Projects in 2017 by GitHub.

OpenGenus IQ: A web-publishing platform to author research articles on topics related to Computing, build your online profile and reputation and learn about various topics.

OpenGenus Books: 50+ books have been published by OpenGenus on various Computing topics. These books cover topics and ideas that have not been covered by any other book in the market.

CINT: CINT stands for Coding Interview New Tab. This is a browser extension to help programmers find and learn a new Computing fact everytime they open a new tab. Our "Save Page" chrome extension has been featured by Google Chrome team.

Quark: A browser extension that helps you to find implementations of various Algorithms in several Programming Languages Offline.
We run a popular remote Internship Program since 2017 (4 years and counting). Over 2500 students have successfully participated from around the world. We have produced several successful engineers and researchers over the years.
---
Join us to become a part of this Computing Era.
---
OpenGenus is proudly sponsored by 3 great companies (Discourse, DigitalOcean and GitHub).
Our proud current sponsors are: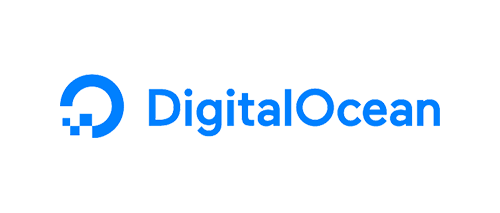 ---