Get FREE domain for 1st year and build your brand new site
OpenGenus is an open-source community focused on revolutionizing the way to understand Computing and make knowledge available offline.
OpenGenus

Background information
Founded on:
September 2017
Headquarters
Tokyo, Japan
Key members
Ue Kiao, Aditya Chatterjee
Industry
Publication, Open-Source, Computer Science,
Education, Software
Years active
2017 - till date (5+ years)
Users per month
510K+ (as of February 2022)
Total views
25M+ (as of February 2022)
# of contributors
2000+
# of books released
20+
Alexa rank
35,231 (as of February 2022)
Website
iq.opengenus.org
Contact
team@opengenus.org
As of November 2021, products by OpenGenus is used by over 500K active monthly users and over 2K programmers have contributed to our initiatives.
Some of our open-source projects involve:
Cosmos: A large dataset of Implementations used by our sister projects like OpenGenus IQ and Quark. With over 12.9K GitHub stars and 1K+ contributors, Cosmos is one of the largest dataset of its kind.

OpenGenus IQ: A free web-resource to author articles on topics related to Computing, build your online profile and reputation and learn about various topics.

OpenGenus Books: 20+ books have been published by OpenGenus on various Computing topics. These books cover topics and ideas that have not been covered by any other book in the market.

CINT: CINT stands for Coding Interview New Tab. This is a browser extension to help programmers find and learn a new Computing fact everytime they open a new tab.

Quark: A browser extension that helps you to find implementations of various Algorithms in several Programming Languages Offline.
We run a popular remote Internship Program since 2017 (4 years and counting).
OpenGenus is proudly sponsored by 3 great companies (Discourse, DigitalOcean and GitHub).
Our proud current sponsors are: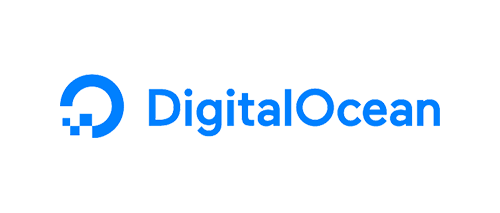 We would love to have you as a sponsor. To become one, email us at team@opengenus.org for details.
---
We hope to see you as our next sponsor and lead our ambitious mission