Sponsors of OpenGenus Foundation
OpenGenus is proudly sponsored by 2 great companies (DigitalOcean and Discourse). We would love to have you as a sponsor. To become one, email us at team@opengenus.org and let us know how you can help us or we can help you.
Our proud sponsors are: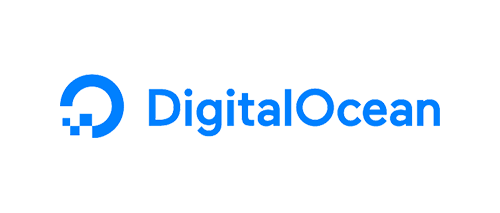 Learn more about our sponsors:
DigitalOcean
DigitalOcean provides hosting and infrastructure solutions to support your web applications and server requirements. We have been using DigitalOcean since the very beginning and would strongly suggest you to give it a try: digitalocean.com
Discourse
Discourse is a forum software which helps you to interact with your community at ease. We have been using Discourse from the beginning and as our community scaled, the use of Discourse seem to be a good choice we had made. Give it a try: discourse.org
We hope to see you as our next sponsor and lead our ambitious mission.