Get this book -> Problems on Array: For Interviews and Competitive Programming
Twitch announced a collaboration with nonprofit organization 1,000 Dreams Fund (1DF) to offer a special grant for female streamers, as well as a series of of charity streams to raise money for selected nonprofit.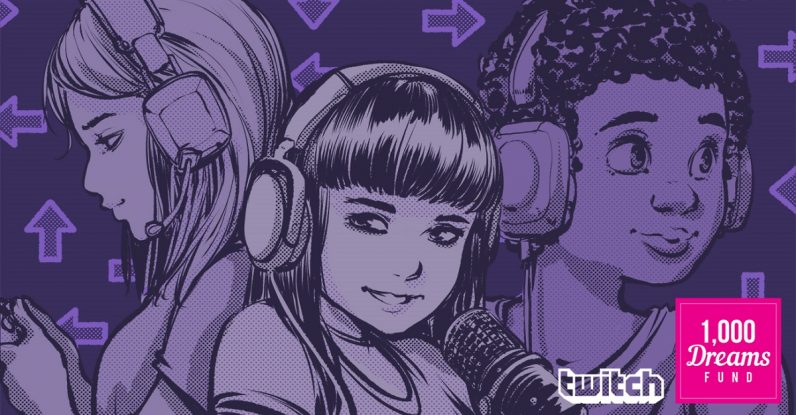 The BroadcastHER grant is designed to support female Twitch streamers, is worth between $500 to $2,000 and is awarded to two people every academic semester.
To be eligible, applicants must be:
enrolled in high school or college
have a demonstrable financial need.
According to 1DF, the grant is intended to pay for "travel to gaming conventions, educational conferences, hardware upgrades, and instructional programs related to creative or artistic pursuits."
Twitch is partnering with ten streamers for a month of charity streams called Stream for Dreams, which begins on March 1.

1DF CEO Christie Garton expressed that the campaign will help young women expand their opportunities on Twitch:
As an organization committed to all dreams, we are excited to partner with members of the Twitch community on this amazing new campaign. The initiative will not only raise critical funds, but will also boost awareness around the shortage of support for these creative young women in the digital broadcasting space.
More information can be found here at 1DF