In this article, we have listed 109 Deep Learning projects that will help you boost your Portfolio. We have provided resources to explore the project ideas further along with source code. You can do this as a part of your College Project (B.Sc, M.Sc and even PhD) or take it up on your own to boost your portfolio and build your practical skills in this domain.
We have categorized all Deep Learning Projects as Beginners, Intermediate and Advanced. Following is the complete list of 109 Deep Learning Projects:
Deep Learning Projects for Beginners
These are Deep Learning projects that you should be comfortable doing as a beginner. This is perfect for 1st and 2nd year Students pursuing B.Sc in Computer Science.
Intermediate Deep Learning projects
These are Deep Learning Projects that you should add to your portfolio if you have a hold on basic Deep Learning concepts and are in later years in B.Sc or pursuing M.Sc in Computer Science. These projects are super beneficial to enhance your portfolio and land a strong career in leading companies like Google, Apple, Facebook and Microsoft.
Advanced Deep Learning Projects
These are Advanced Deep Learning Projects. These may take up significant effort for couple of months to implement and analyze. These will set your apart from the crowd and help you to rise in the competition.
---
Following are further details on some of the above interesting Deep Learning Projects:
1. Early Detection and Diagnosis (EDD)
In this project, we have an image of a sample (body part) and we have to develop a Deep Learning model to detect the possible disease. This is an important application as it can help eliminate human error and enable early diagonis of critical ailments.
This can be done as a 2D project which involve images or X-rays or as a 3D project which will involve video like clonoscope.
As a touch of innovation, one can develop a Deep Learning model to predict how the image will look if a particular course of treatment is taken or not taken.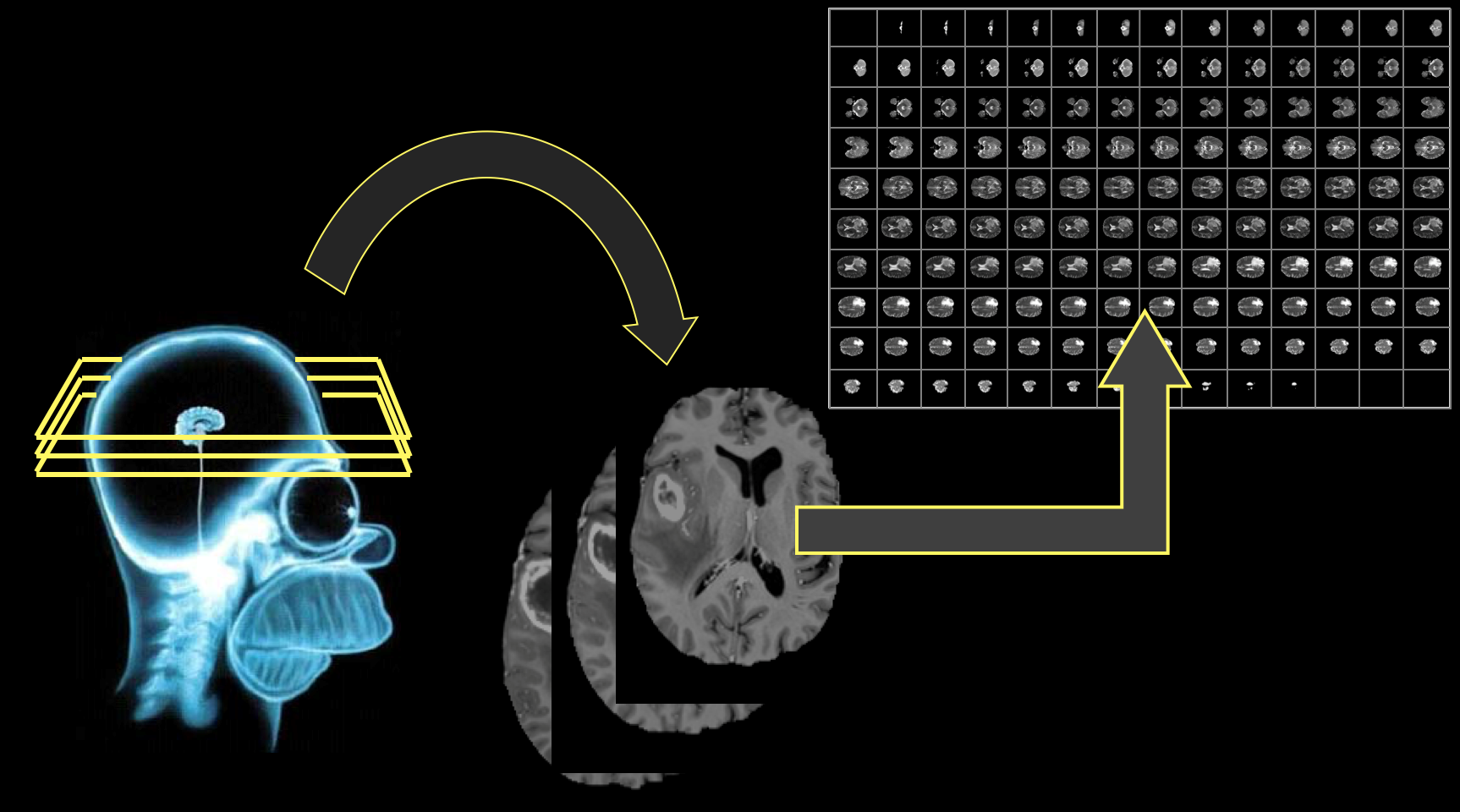 2. Text Generation
This is one of the most popular applications of Deep Learning specially after the introduction of ChatGPT which reached 1M active users in just 6 days.
3. Object Detection
In this project, one needs to train a Deep Learning model to identify all objects in a given image or video. This is a standard application but can be applied in innovative ways.
As a touch of innovation, one can leverage the technology of Object Detection and try to predict if someone has modified the image. Use case can be a person who takes video of a room before leaving and takes a video again to check if things have been touched.
This is real-time Object Detection: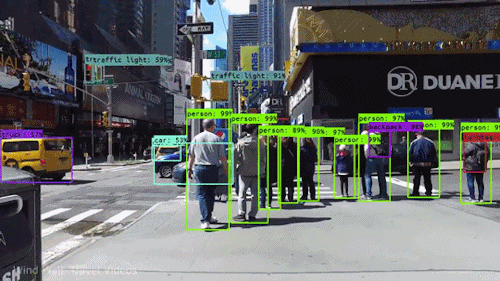 You can extend this to identify only faces in a crowd: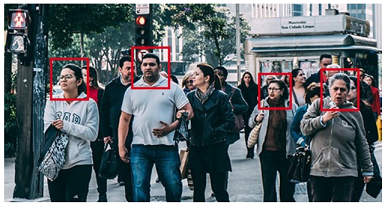 4. Image Recognition
This is the most common Deep Learning project but it can be made interesting but incorporating state-of-the-art techniques like Transfer Learning. A touch of innovation will be to extend this to make a Deep Learning model to just distinguish between 2 objects (dog or cat).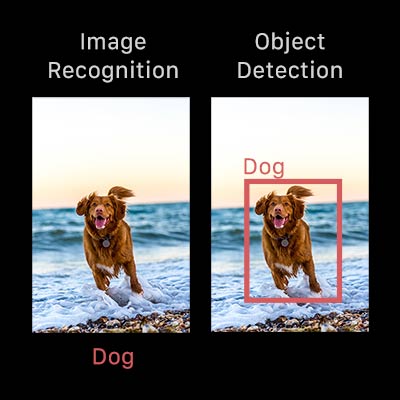 5. Text Summarization
In this project, you need to summarize a text into a specified number of words. There are mainly two types: extractive and abstract. In extractive, the main sentences are added to the summary only while in abstractive, the summary is written by the Deep Learning from scratch.
This is an extensively researched topic and is equally interesting. As a touch of innovation, you can couple this with an application like reading terms and conditions.
---
With this article at OpenGenus, you must have a strong idea of different project ideas you can do for Deep Learning and boost your portfolio.